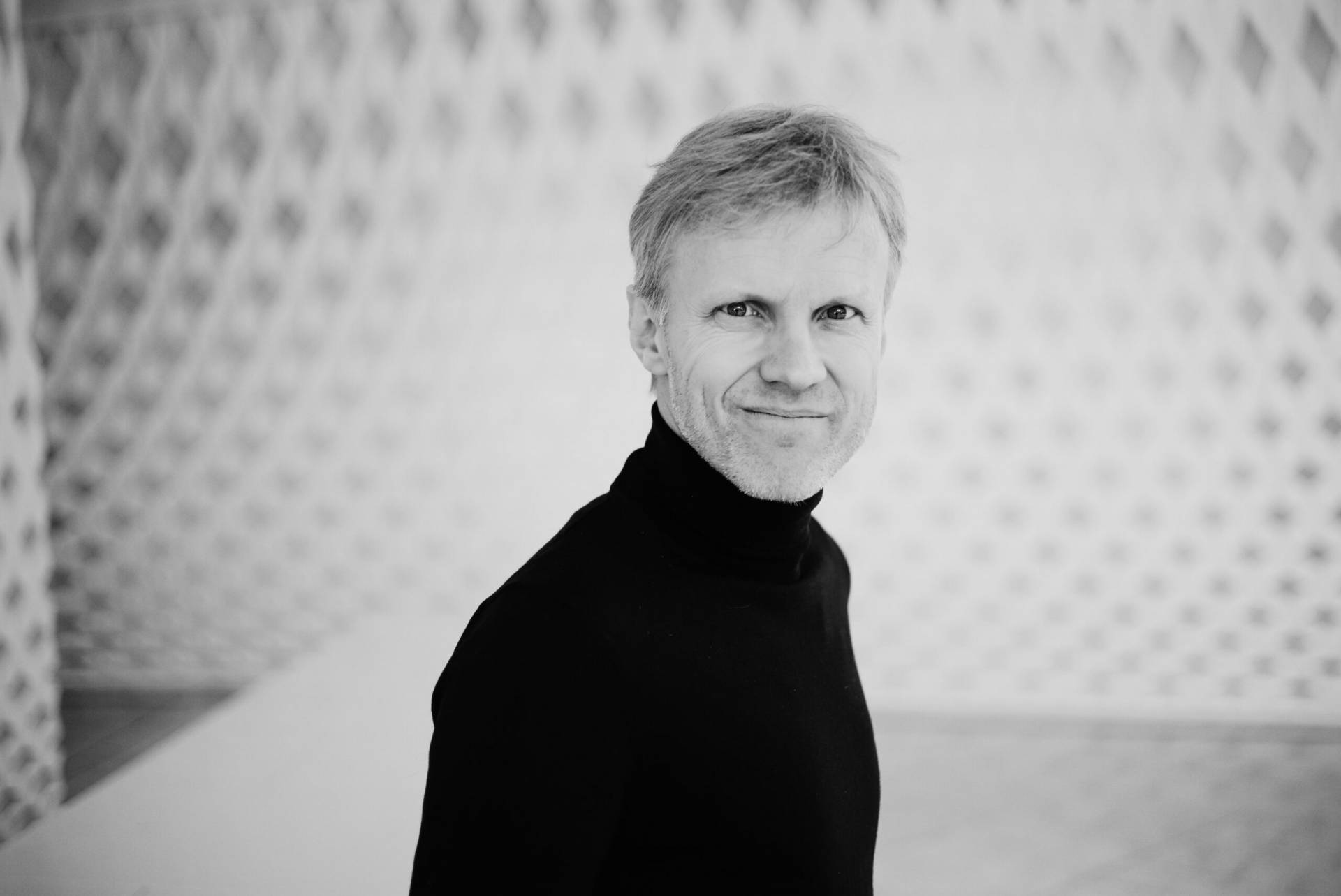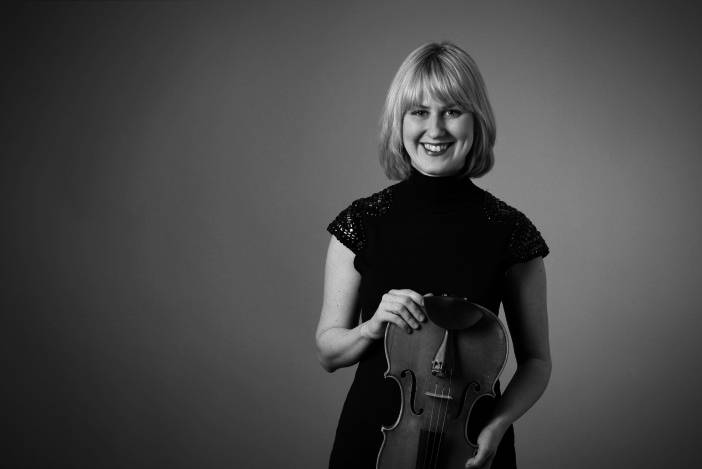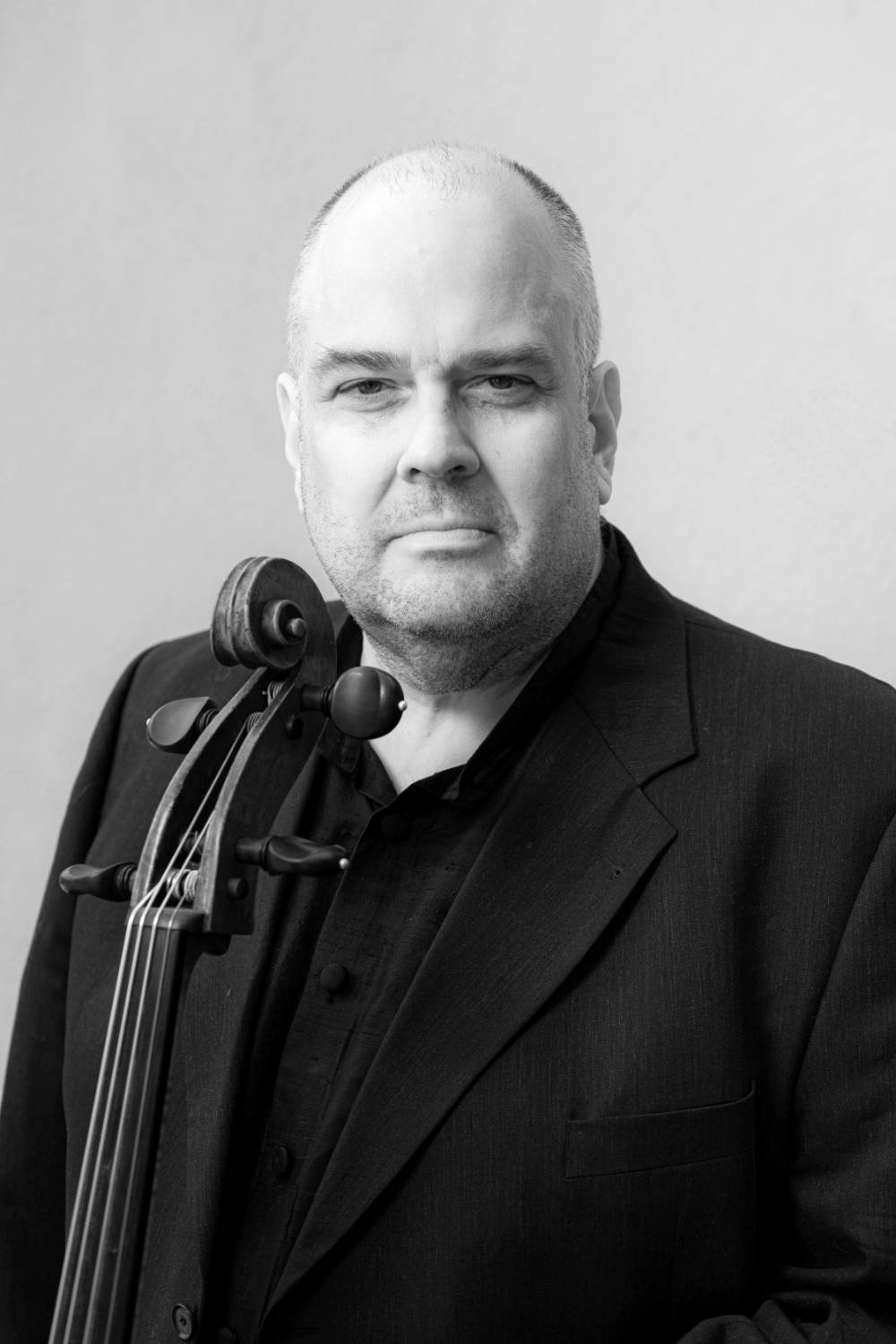 Massimo
Massimo Quarta was soon established as one of the most brilliant violinists of his generation. The American Record Guide has described him as" the embodiment of elegance" and according to Diapason" the brio and the sensuality of his playing, the purity of his sonority and the elegance of a diction deprived of emphasis, give to his view a tenderness and a refinement rarely heard." Quarta began to study violin at age of eleven. After winning the most important national competition he came to international attention in 1991 when he won the first prize at the prestigious Nicolo Paganini International Violin Competition in Genoa. As a result of the extraordinary success achieved from this prize, he started an international
career which has taken him to major concert halls all over Europe, Japan, and Russia. His revolutionary approach to the virtuosic Italian music has won over audiences and have been widely acclaimed in the international press.
Along with his intense career as a soloist, Massimo Quarta has been acclaimed as one of Europe's most dynamic and exciting young conductors, appearing with the most outstanding orchestras. He is Professor at the Conservatorio della Svizzera Italiana (Musikhochschule) in Lugano and plays the" Conte De Fontana – ex D. Oistrakh" Antonio Stradivari from 1702, kindly loaned by the Pro Canale Foundation of Milano.
Håvard
Håvard Gimse is one of Scandinavia's most illustrious pianists, a musician of deep sensitivity and selfless regard for the text. He has an expansive repertoire of more than 30 piano concertos and is noted for his work as a recitalist and chamber musician. Håvard has received the Diapson d'Or and Gramophone's Editor's Choice accolades, while his recent recording of works by Schubert and Schumann was nominated for a Spellmanpris. Håvard has recorded concertante works for Naxos and Simax and in addition has appeared on several labels. Håvard has performed as a concerto soloist in the most prominent orchestras in all Nordic countries and on many of the world's most prestigious stages including the Wigmore Hall in London, Carnegie Hall in New York, Palais des Beaux Arts in Brüssels, the Concertgebouw in Amsterdam.
Håvard was born in Kongsvinger, east of Oslo. He won the Steinway Prize in 1995, the Grieg Prize in 1996, the Sibelius Prize in 2004 and the Norwegian Critics Prize for his performances of Beethoven's Cello Sonatas with Truls Mørk at the 2011 Bergen International Festival. Håvard was for some years Artistic Director of the Elverum Festival and sits on the Artistic Board of the Oslo Chamber Music festival. He is Professor of Piano at the Norwegian Academy of Music in Oslo.
Eriikka
Eriikka Nylund studied at the Sibelius Academy in Helsinki, the Mozarteum Salzburg, and Musik Akademie Basel. In 2001, she
placed first at the Nordic Viola Competition in Helsinki and also at the International Dmitri Shostakovitch String Quartet Competition
in Moscow with the Meta4 Quartet. Eriikka Nylund is Principal Viola at the Swedish Radio Symphony Orchestra, but she has also appeared as a principal for the London Philharmonia Orchestra, the Royal Swedish Orchestra, and the Royal Stockholm Philharmonic Orchestra.
Dinara
Dinara Mansurova – violin
Dinara Mansurova is a Russian-born violinist based in Stockholm, Sweden.
In 2009 she graduated from Petrozavodsk State Conservatoire with distinction under tuition of Honorable Artist of Russia Klimenty Veksler. In 2011 completed her master degree in Malmö Music Academy, Sweden under tuition of brittish violinist Matthew Trusler.
Dinara often participates as a chamber musician in international chamber music festivals, and has performed with artists e g Rachel Roberts, Nicolaus Dautricourt, Massimo Quarta, Lynn Harrell.
Dinara is a member of Aurora Chamber Orchestra. And also works on a regular basis in major orchestras in Sweden such as Swedish Radio Symphony Orchestra, Kungliga Filharmonikerna, Kungliga Hovkapellet, Gothenburg Symphoniker, Malmö Symphony Orchestra, Uppsala chamber orchestra.
Prize winner of several international competitions, including Mariya Yudina Chamber Music international competition (St. Petersburg 2007, 2009), "Young talents of Russia" (St. Petersburg 2008), scholarship holder of Ministry of Culture of Russian Federation.
Dinara plays on a violin built by Jacques-Pierre Thibout; Paris, 1827.
Rabéus
Johan Rabéus – recitation
Johan Rabeus är en av Sveriges mest framgångsrika och mångsidiga skådespelare med en rad uppmärksammade rolltolkningar bakom sig. Sedan 1984 tillhör han Dramatens fasta ensemble där han spelat i flera uppsättningar av bl.a. Ingmar Bergman. Rabeus har också gästspelat på andra scener som Göteborgs stadsteater och Stockholms stadsteater. Där gjorde han sin första roll i Tommy Berggrens hyllade uppsättning av Harold Pinters Fastighetsskötaren 2001 och har därefter arbetat med honom flera gånger, Påklädaren (2005) mot Sven Wollter, Pinters Hemkomsten, Ibsens Vildanden och Becketts I väntan på Godot. Molieres Tartuffe och Kungen i Hamlet är andra framstående rolltolkningar. Andra minnesvärda roller på Dramaten är som Mackie Kniven i Tolvskillingsoperan (1988) August Strindbergs Carl XII (1990) och som Salieri i Amadeus (2013). Stor framgång fick han i långköraren Molieres Den girige (2009 – 2015). Den senaste rolltolkningen på Dramaten var som Beethoven i pjäsen Dövheten. Rabeus har även medverkat i en rad musikaler.

Johan Rabeus är innehavare av den kungliga medaljen Litteris et Artibus. 2011 tilldelades han Dramatens O´Neill-stipendium, den kanske främsta utmärkelsen en svensk skådespelare kan få.
Per
Per Nyström is a Swedish cellist traveling the world as chamber musician & soloist and currently principal cello in UPPSALA CHAMBER SOLOISTS and UPPSALA CHAMBER ORCHESTRA in Sweden.
Since 2001 Per is honorary fellow of the University of Aberdeen, and since 2012 holder of the Swedish royal medal 'Literis et artibus'.
Per was founder & artistic director of Kammarmusikens Vänner (K-V) festivals & masterclasses 2006–2017, (ex Aurora/Old Ox Festivals) and is since 2018 artistic advisor. K-V is one of the world's largest organizers of classical music festivals.
Per was cellist and co-founder of the YGGDRASIL STRING QUARTET, 1992–2001. The Quartet had a residency at the University of Aberdeen for 5 years and toured the world performing in the great European halls and concerthouses.
During 2001–2016 Per was principal cellist in CAMERATA NORDICA chamber orchestra, an orchestra at the time considered one of Europe's leading chamber orchestras.
Per plays on a Antonio & Giuseppe Gagliano cello from Naples 1796, and lifts 200kg in dead lift.